AFTERNOON WATCH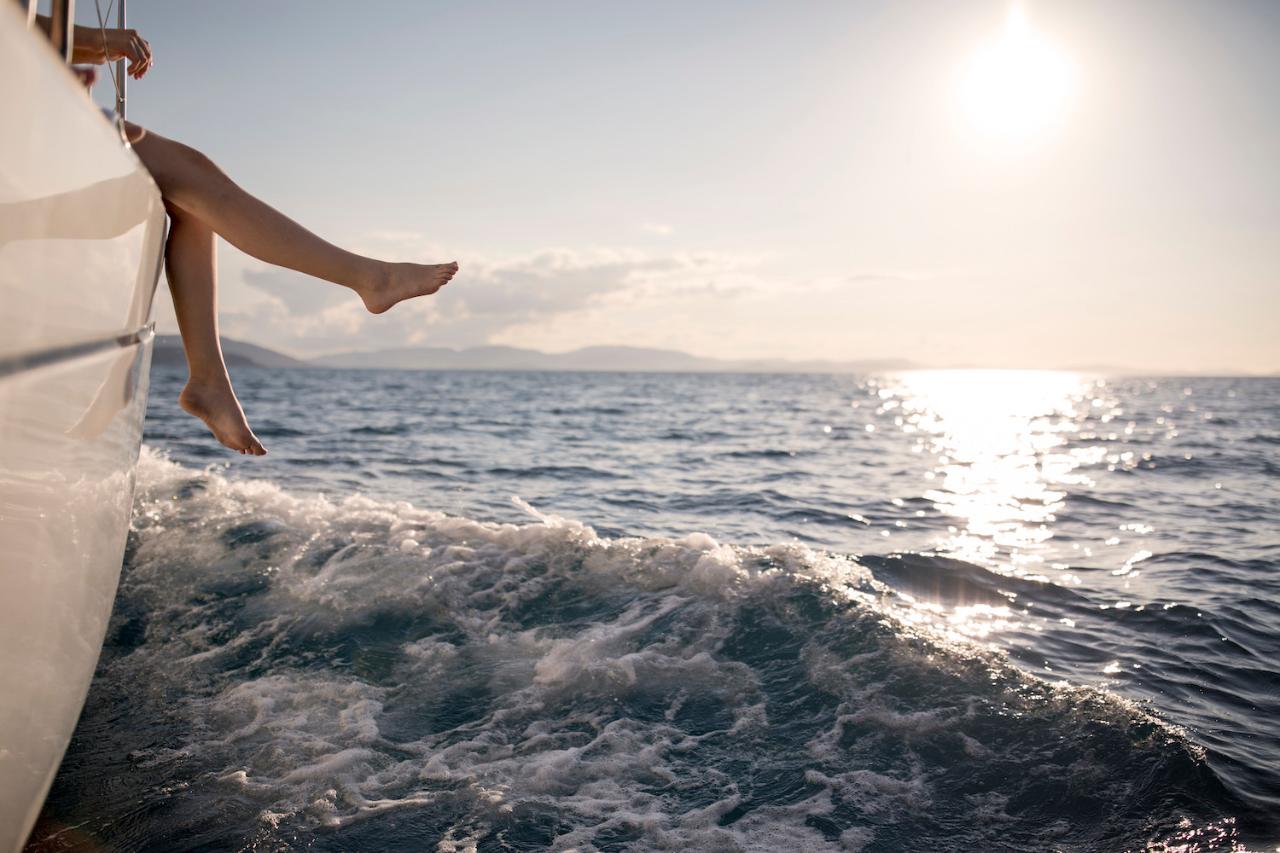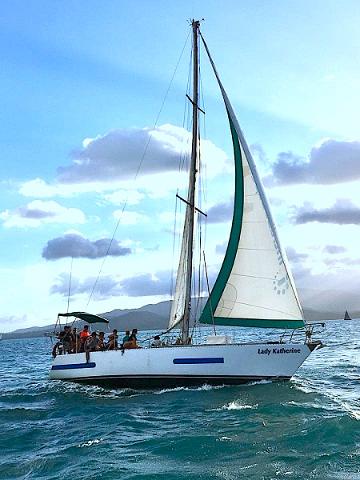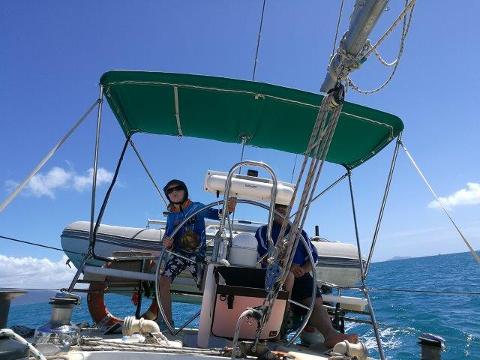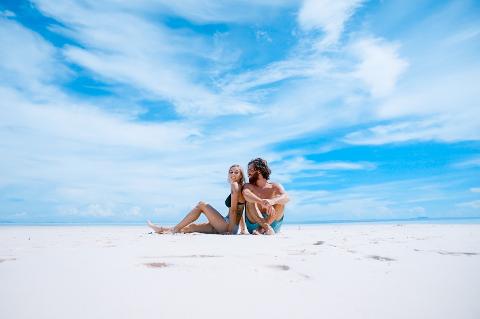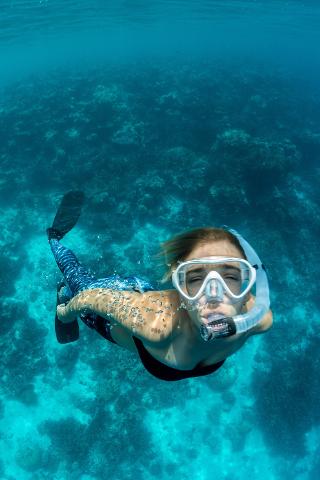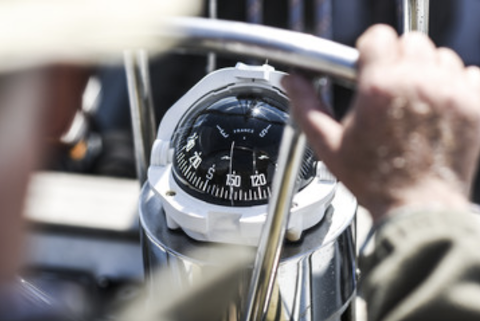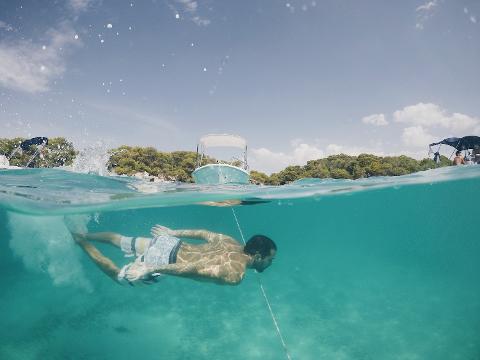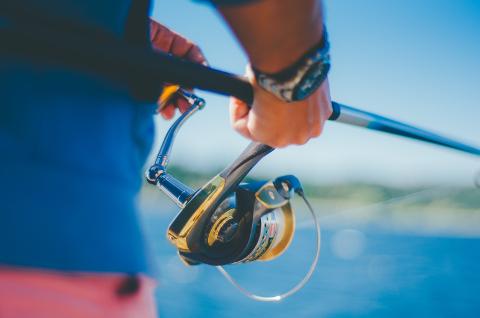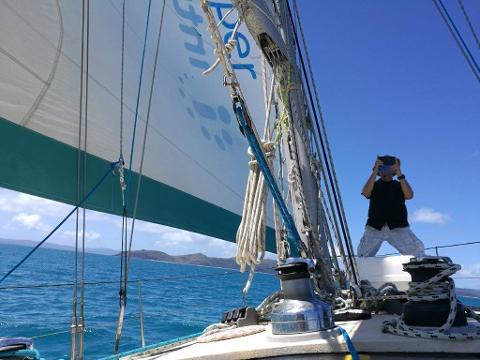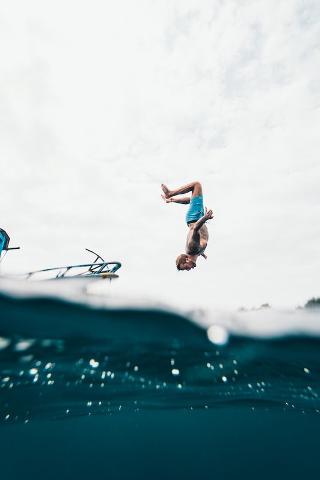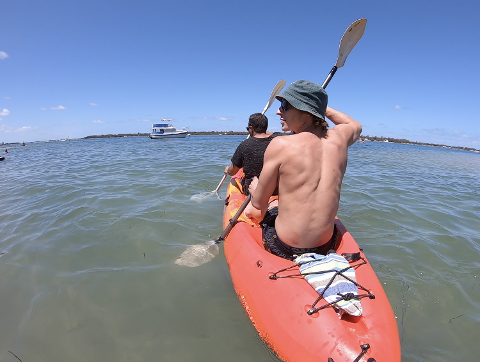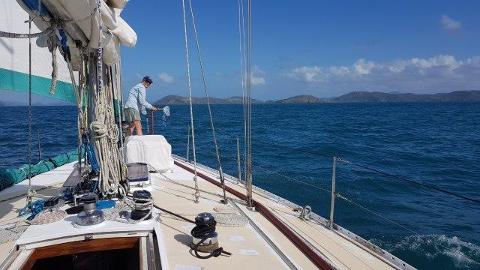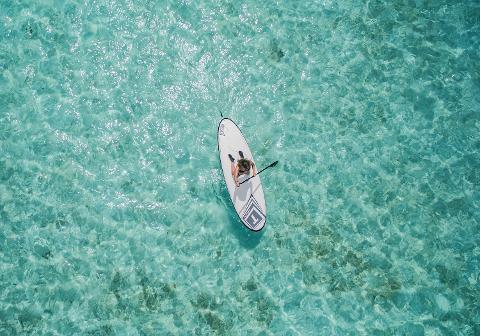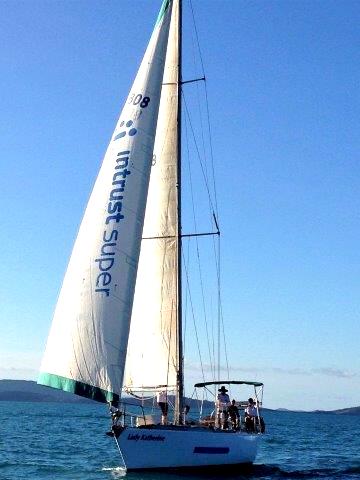 天數: 3 小時 (左右)
位置: Hollywell, Gold Goast, QLD
产品编号: AW
Time: 12.30pm - return approximately 4.00pm

Guests: 12 Max
Bookings: (contact us direct for enquiries)
Afternoon Watches to muster and explore our Gold Coast Broadwater, we depart and return from 'Runaway Bay Marina', our local waterfront precinct just north of Southport.
You'll experience sailing SV Run Amuk, a commercially registered ocean-going Peterson 43 racing yacht, its sister ship holds the title of the prestigious Sydney to Hobart record for most races completed by any yacht.
Run Amuk Cruises is the social enterprise supporting veteran health, wellness and upskilling. We're the public face of the Maritime Warrior Project, the crew are all military veterans or family of.
Nestle amongst the bean bags and cushions or have a go at crewing and learn to put up a sail, ​grind a winch or steer a course on the helm as we give a go at tacking and jibbing and all those sailing things.
A view most will never experience of the Gold Coast as we join the local dolphins and sail past some of the most glamorous homes of the Queensland.
​We sail around the picturesque Broadwater to Wave Break Island, a popular destination for divers and fishers. If weather allows we'll poke our nose out the Seaway for a look at the tourist strip from seaward.
On a nice day we'll anchor for a swim, SUP, kayak or grab our mask for a look under while we tuck into the seasonally protected north facing beach of the Wave Break.
Includes
:
Morning or afternoon, tea, coffee, tea & hot chocolate
BYO any food or beverages as you please
Activities:
Stand-up paddle board, kayak, swim or snorkel,
Have a go at steering, put up a sail or trim the rig.
or just relax amongst the beanbags and cushions
(Morning and Afternoon watches are the same cruise types. Note: the afternoon cruises usually experience more wind but can bring more excitement)