TANGALOOMA DISCOVERY (2x nights)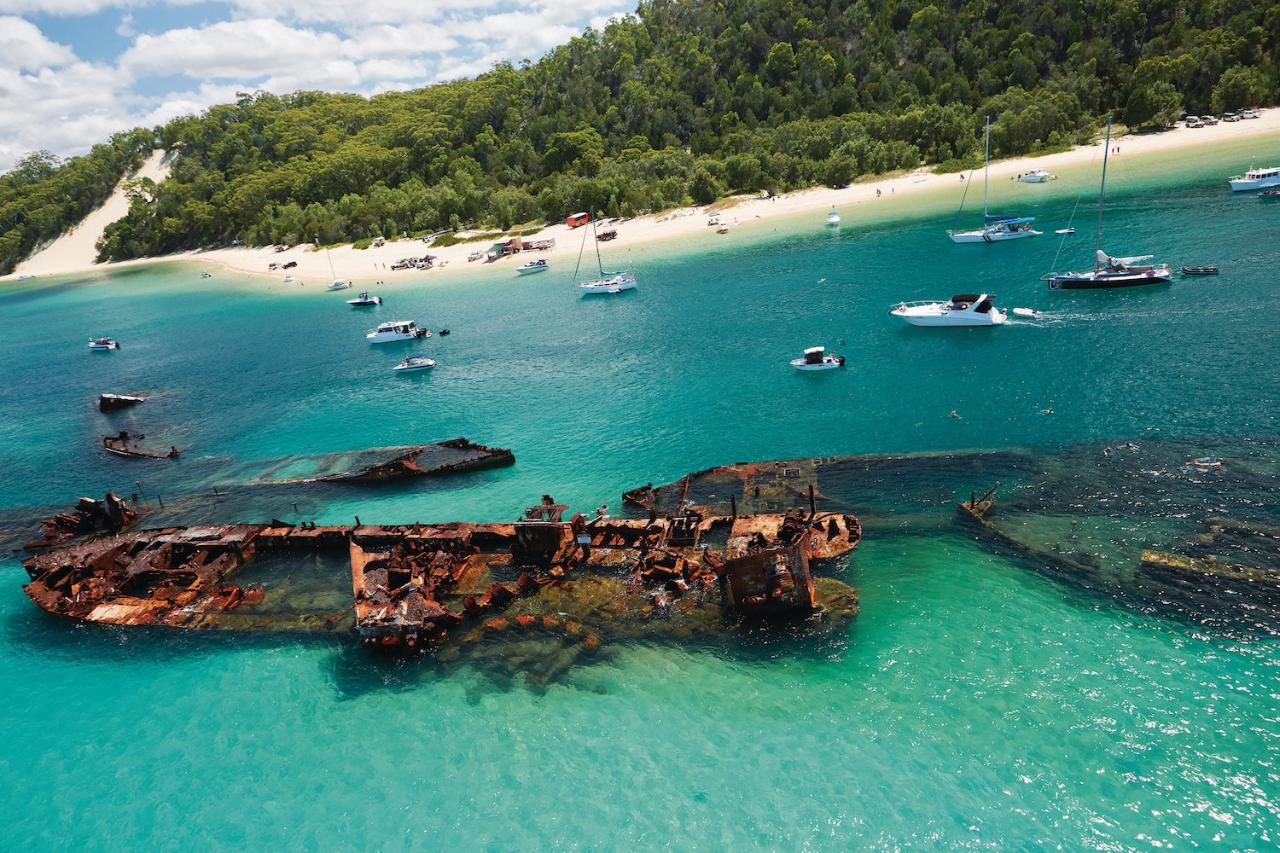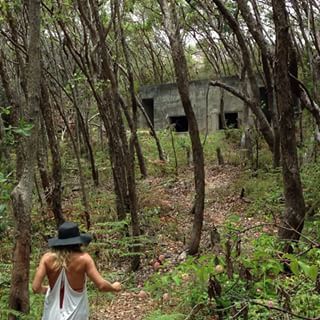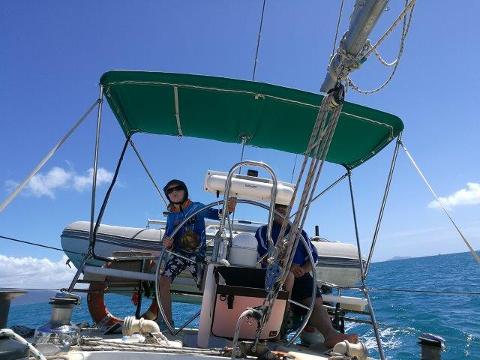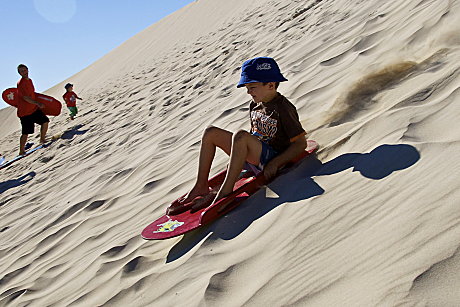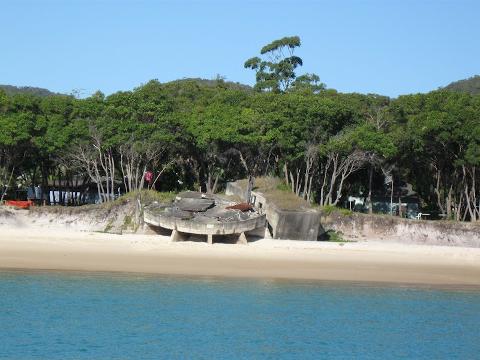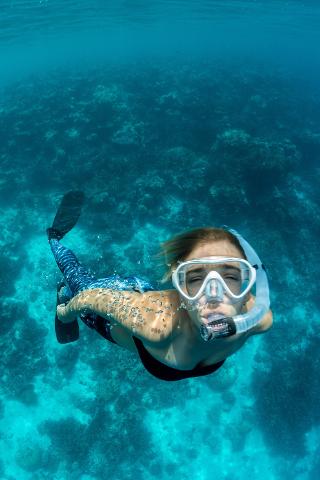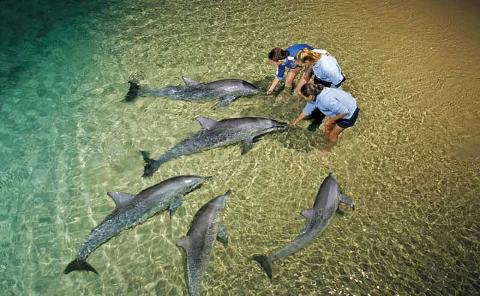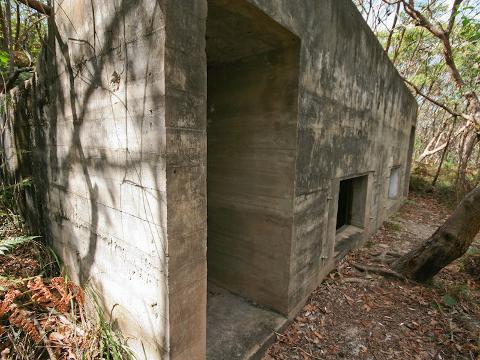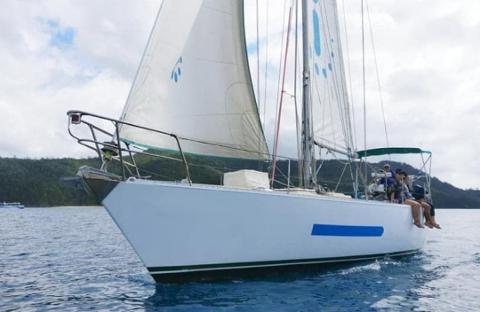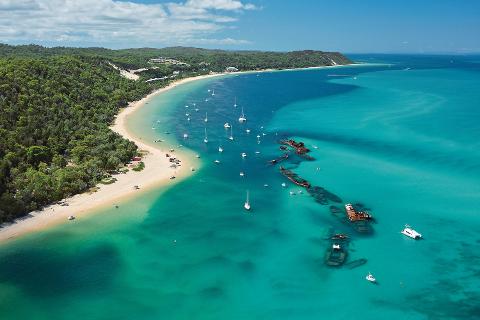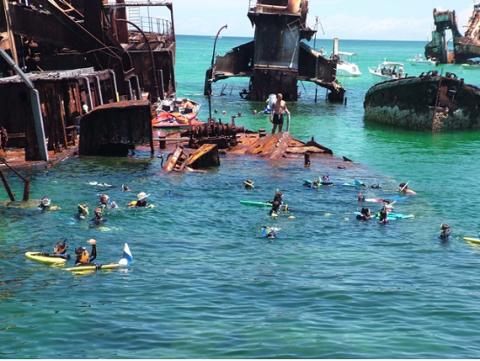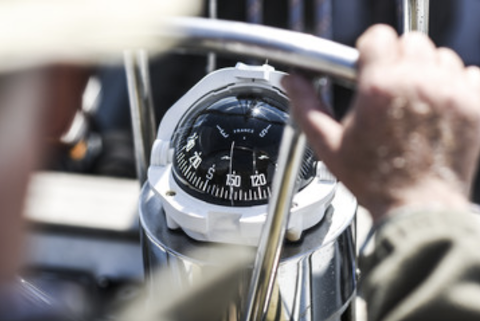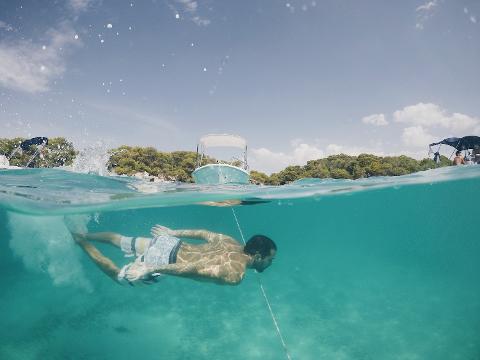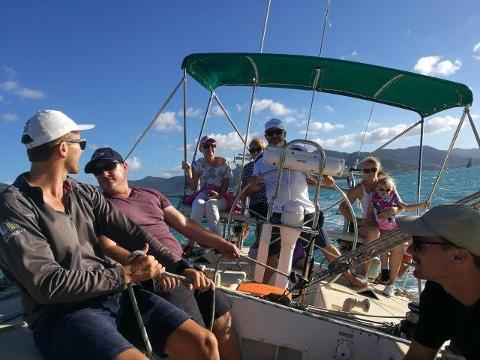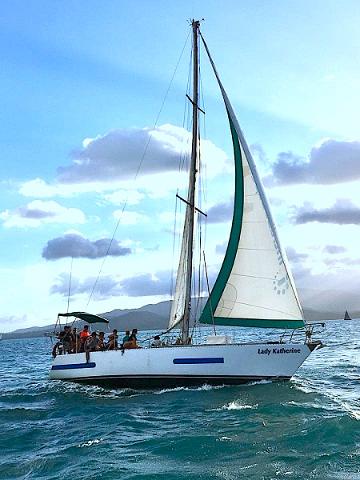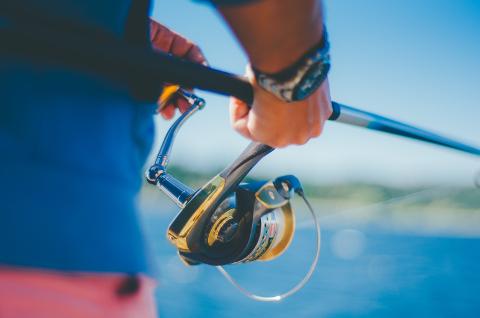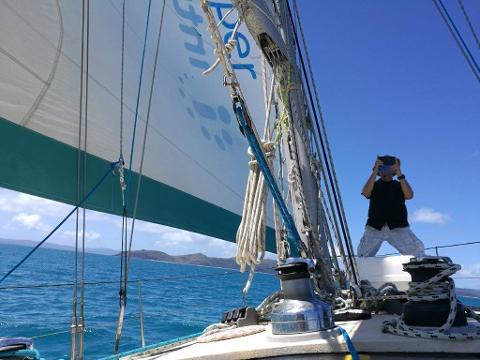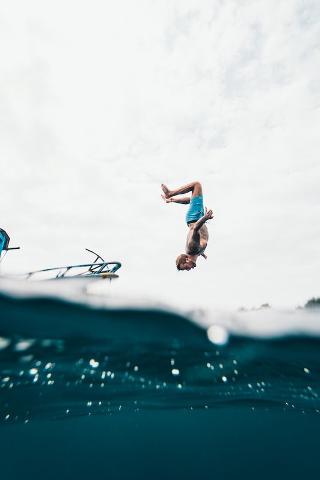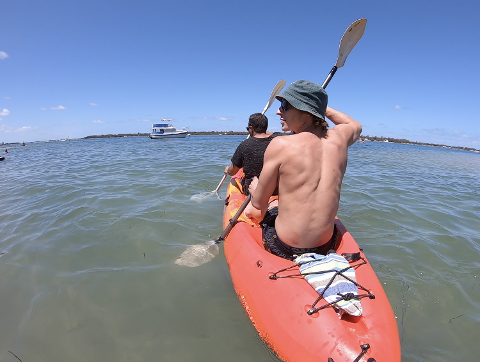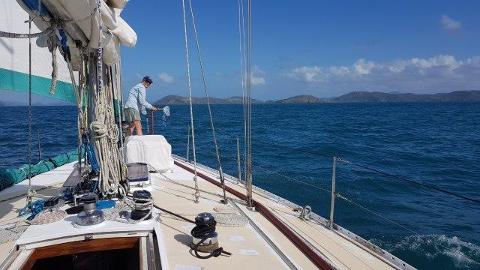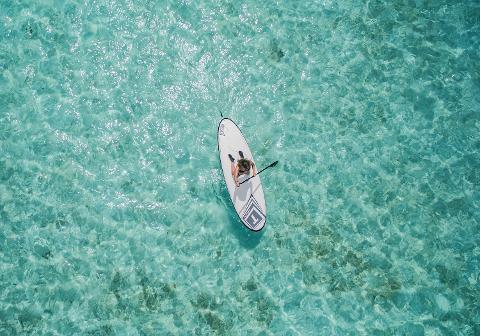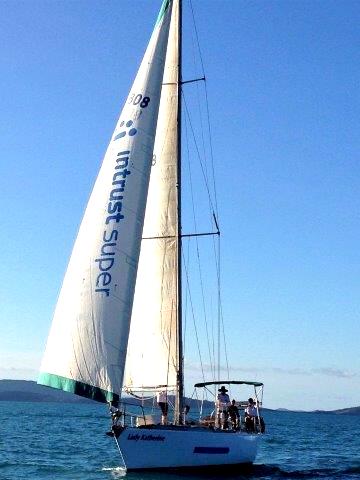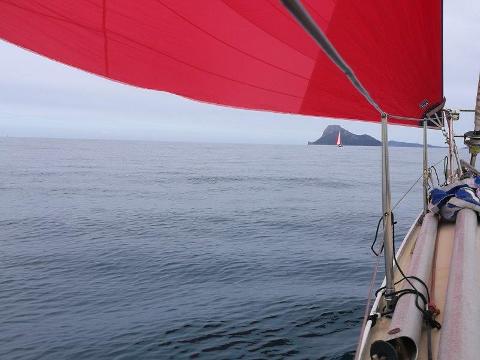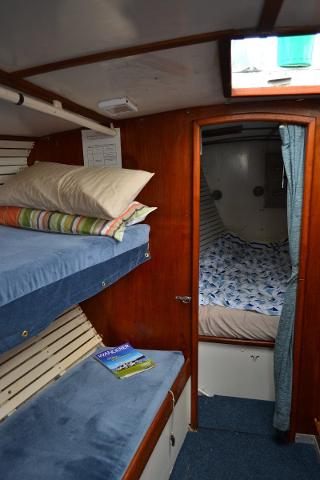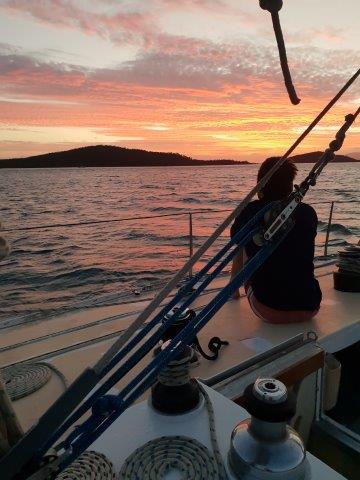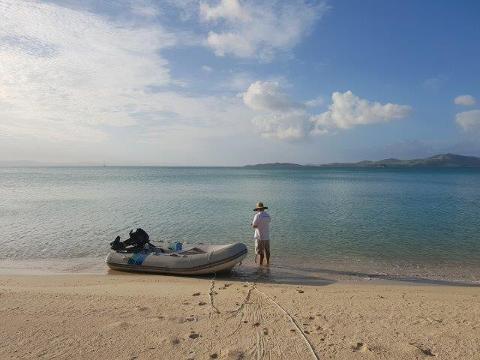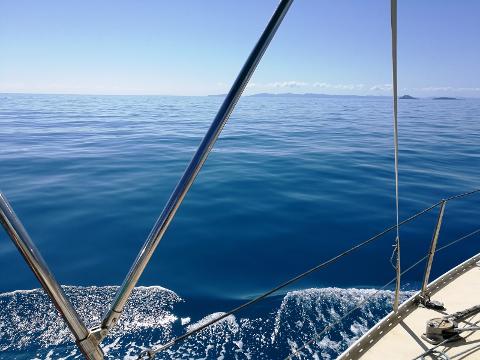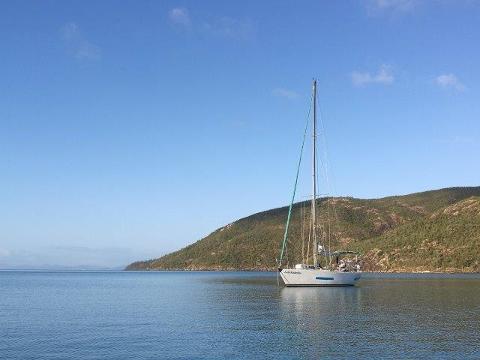 Durata: 2 Zile (aprox.)
Locatie: Hollywell, Gold Coast, QLD
Cod produs: TD
Depart: 08.30am (day 1)
Return: 5.00pm (day 3)
Max: 6 guests
Discovery cruise exploring the waterways as we sail north from Southport to Moreton Island and return (2x full days & 1x nights). Discover wrecks, World War 2 fortifications, dolphin feeding, sand tobogganing, snorkelling, paddle boards and beach fossicking.
Our yacht's certainly an older vintage, built for comfortable yacht racing. In recent years she's settled down nicely to a comfortable weekender.
​Includes:
Selection of fresh meats, salads, fruits and grains to satisfy most food plans in circulation (be sure to contact us on booking for any requests).
Coffee, tea or hot / cold chocolate.
Day 1 - Lunch & dinner
Day 2 – Breakfast & lunch (as you will be at Tangalooma Resort for the night dolphin visit. You will need to 'fend for yourselves'. Tangalooma has numerous choices to suit various budgets)
Day 3 – Breakfast & lunch.
BYO any food or beverages as you please
Sleeps:
Below decks
1x double forward cabin.
1x set of bunks midships.
2x small 'double' which can be partitioned to squeeze 2x adults much more suitable for 2x kids.
Activities
Stand-up paddle board, kayak, swim and snorkel.
Have a go at steering, putting up the sail or let a line go.
Try your hand yabby pumping (tide and locations dependant) or troll to catch yourself dinner.
Relax amongst the beanbags and cushions.
Books, games & cards