RESILIENT TEAM PROGRAM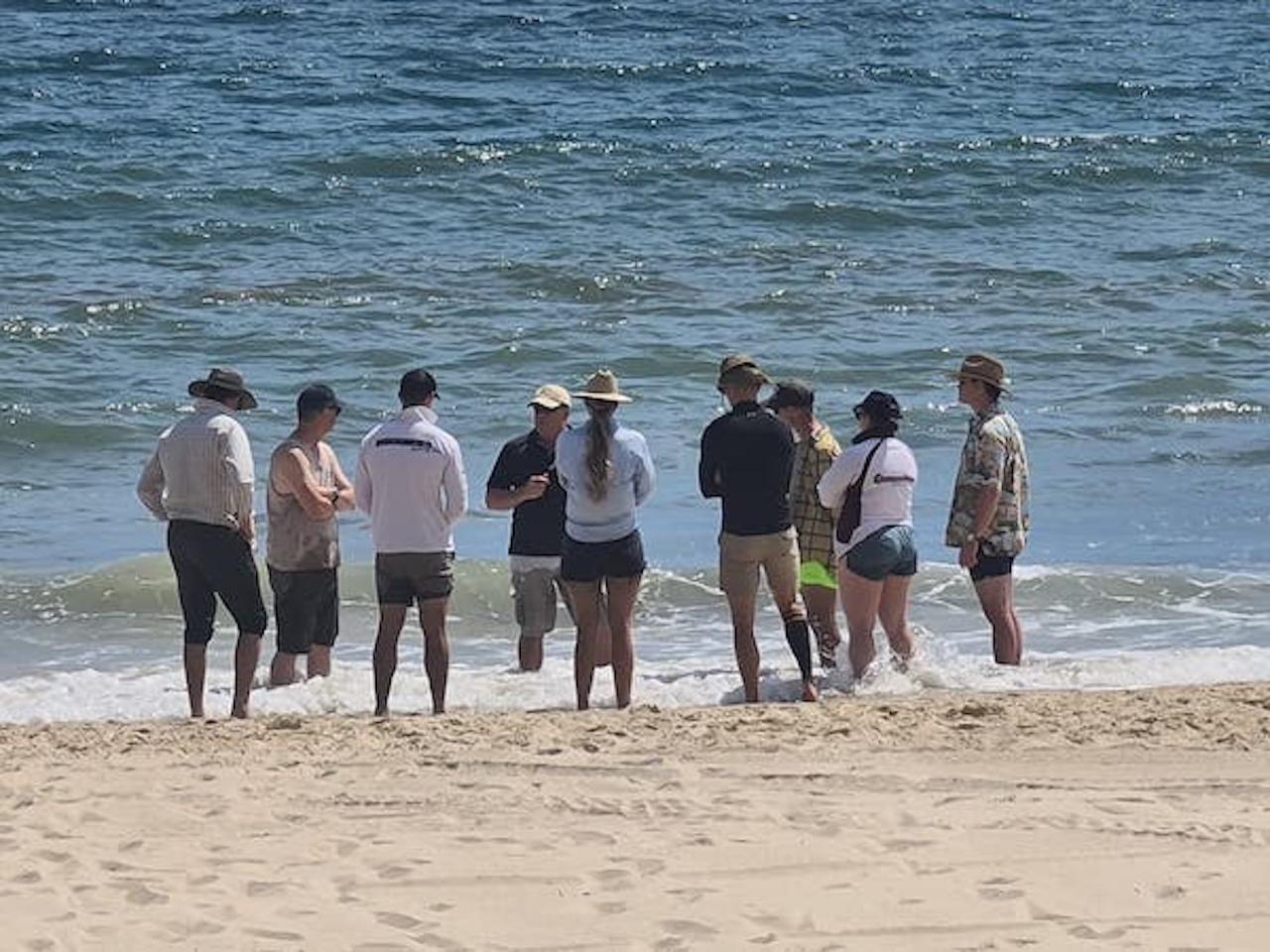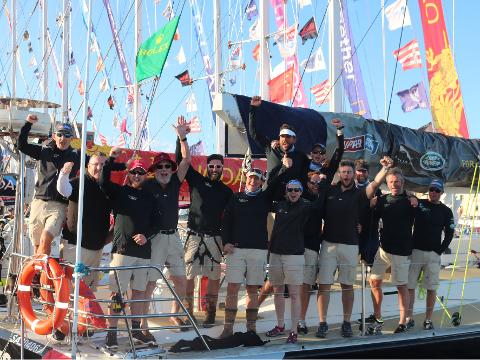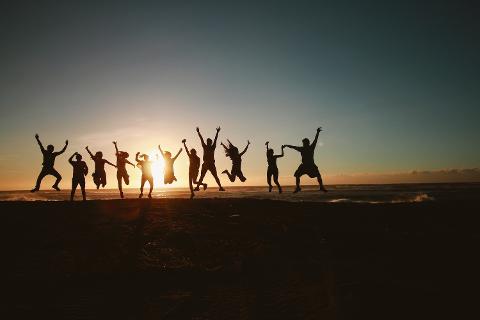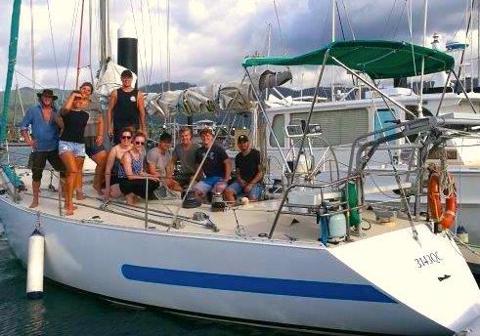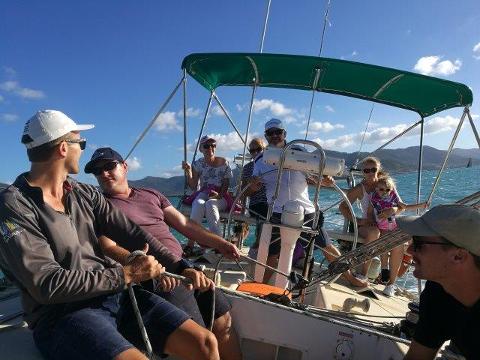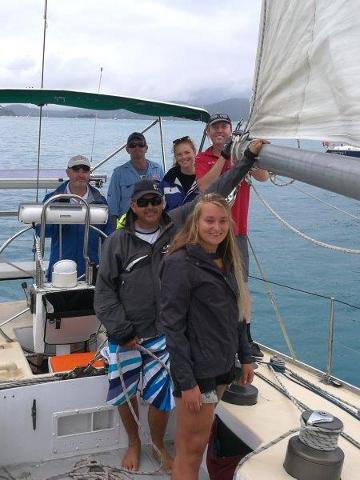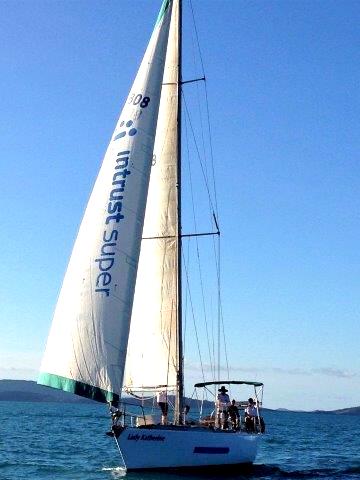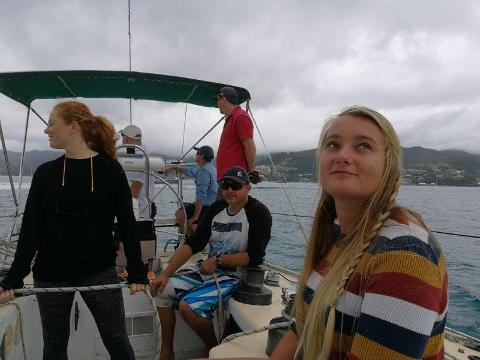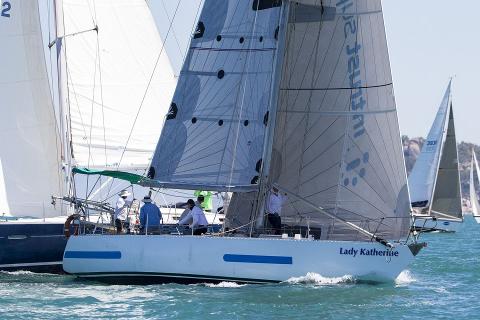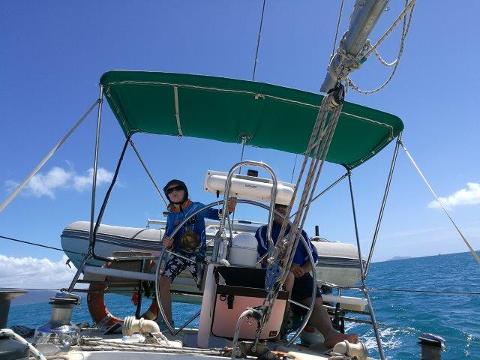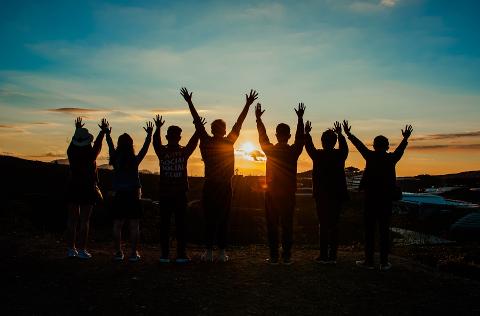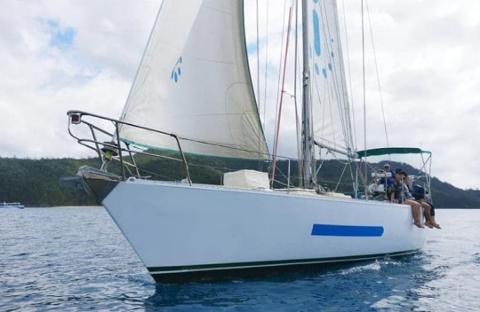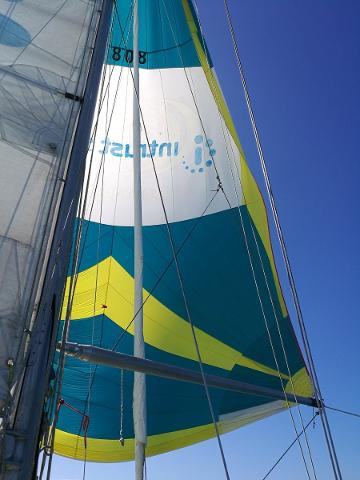 期間: 7 時間 (約)
所在地: Hollywell, Gold Coast, QLD
製品コード: RO
​
Duration
: 6.5 hrs
Time
: 8.30am-3.00pm
Adults
: $1500
Guests
: 12 Max
​(min of 4 participants to conduct the workshop)
Our full day activity
explores our environment and how we can benefit from what nature has given us to build resilience with the understanding that a team is only as fast as its slowest member. Build individual wellness you build and grow productivity. We cover off on what we've felt and known for years and now the science is proving it. As our lives get busy so do our minds, how do we find time to centre or balance ourselves.
Grant Monaghan, Ex-SAS Soldier, Navy Diver is a Servant Leader who'll guide you through a program built on lived experience and mentoring others to become the best version of themselves in a classroom supplied by nature.
Whether you're a CEO, elite athlete or battling an injury or mental health this is a workshop in an environment most will never have access to.
​
You'll experience sailing the SV Run Amuk, a commercially registered ocean-going Peterson racing yacht, its sister ship holds the title of the prestigious Sydney to Hobart record for most races completed by any yacht.The workshop starts with activities ashore then join the local dolphins sailing past some of the most glamorous homes of Queensland.
It's not about learning to sail however during the program you'll help crew and put up a sail, grind a winch or steer a course on the helm as we have a go at tacking and gybing. We appreciate everyone has differing appetites for involvement, some simply get benefit sitting back taking it all in.
Whether dependant we'll try to anchor for a BBQ lunch, swim, SUP, kayak or grab our mask for a look under while we tuck into a protected beach around Stradbroke Island.
Run Amuk Cruises is the social enterprise supporting veteran health, wellness and upskilling. We're the public face of the Maritime Warrior Project, the crew are all military veterans or family of.
Includes
:
Morning tea, Lunch and Afternoon tea
BYO any food or beverages as you please
Activities:
Resilient Ocean workshop
Stand-up paddle board, kayak, swim or snorkel,
You will participate in controlling the yacht from steering, putting up a sail, grinding the winches and trimming the rig.