CAP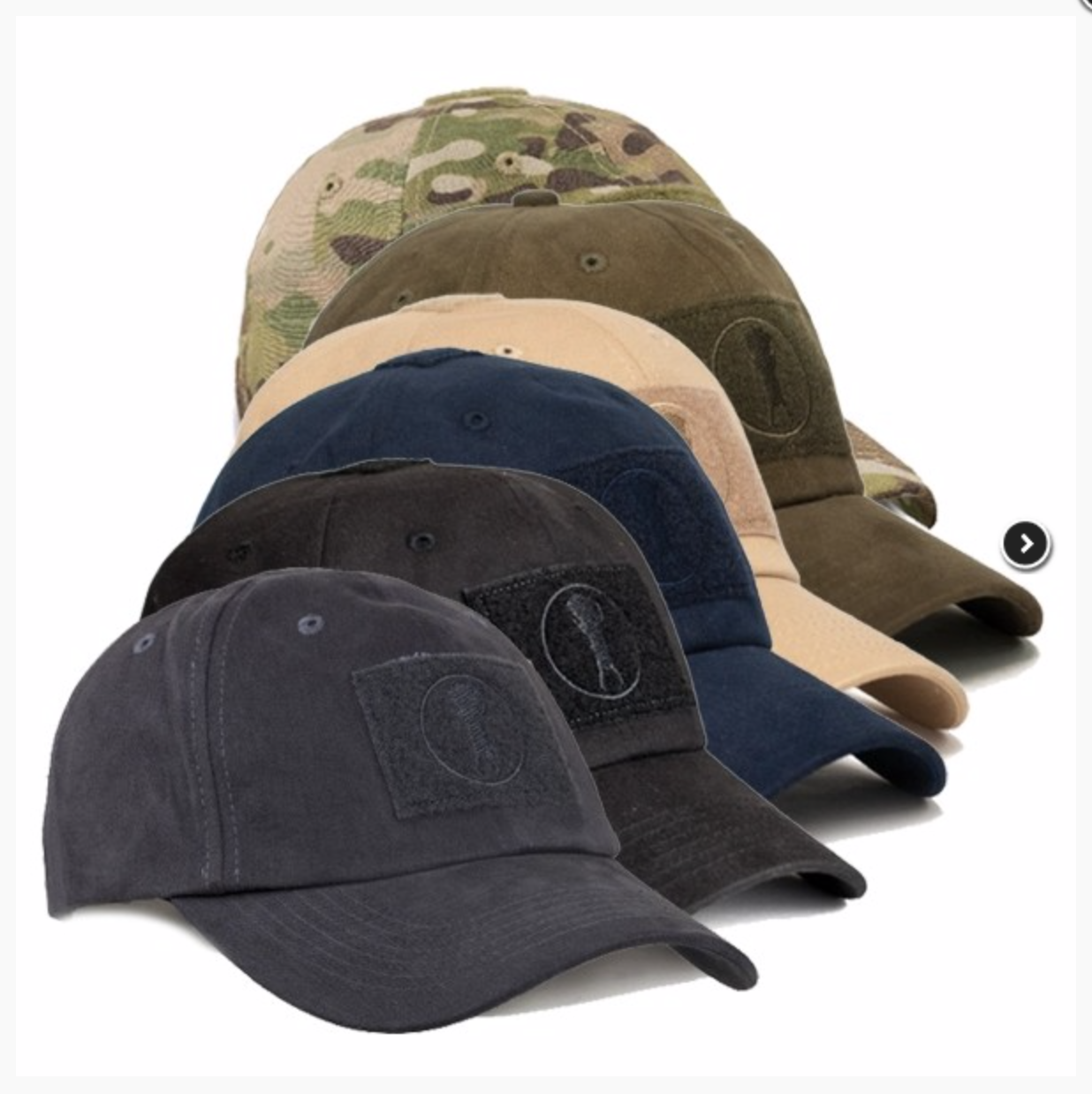 We offer a small range of hats. The same hats are worn by our crew, designed with an adjustment strap on the back to attach a hat lanyard (cord attached to your shirt so you don't lose your hat overboard).
Our 'Tac Cap' continues the classic comfortable fit of our previous caps with newly added colours including Realtree, tan, navy and grey. We have removed the rivets from the tan, navy, grey and MultiCam caps for comfort when worn under helmets.
The cap has a simple colour matched Velcro fastener for adjustment.
Features
Weighs 85grams approx.
Subdued Platatac Skull logo embroidered over 55x75mm Velcro® loop for patches
25x25mm Velcro® loop for IR Flash
40x60mm Velcro loop for IFF, call signs ect.
Sizing