SAIL WITH WHALES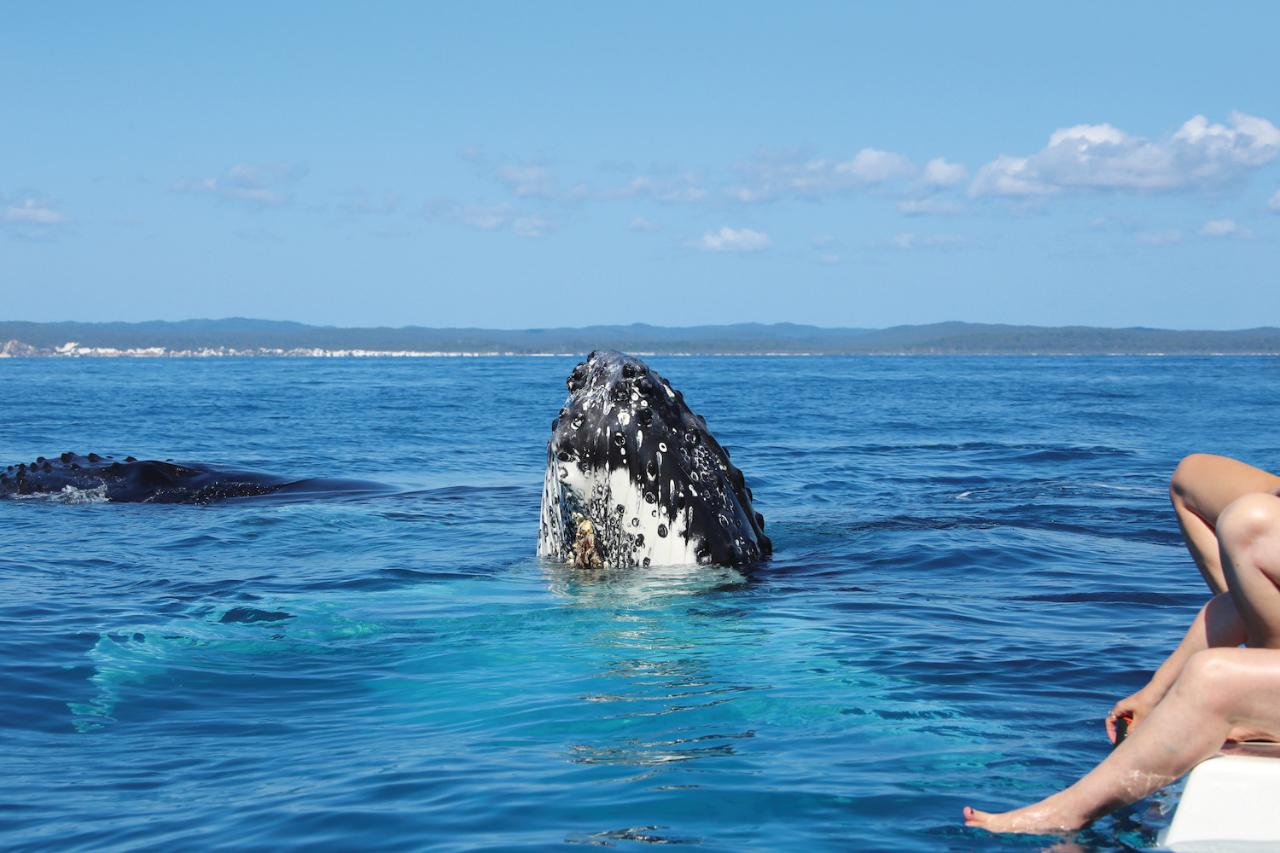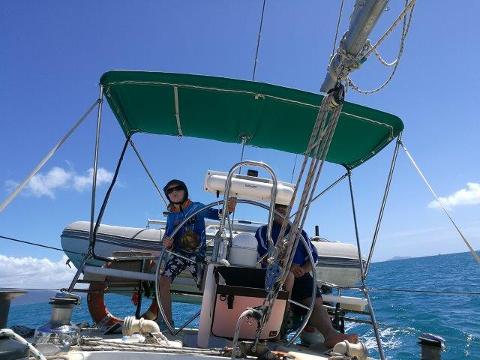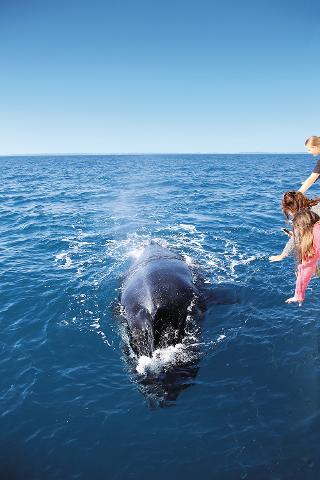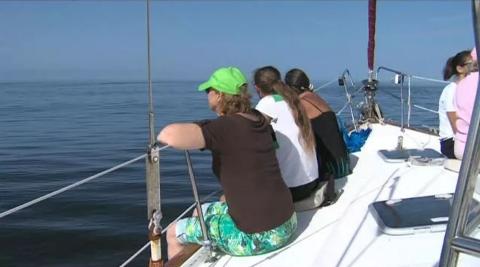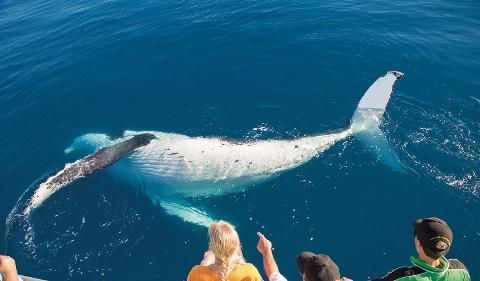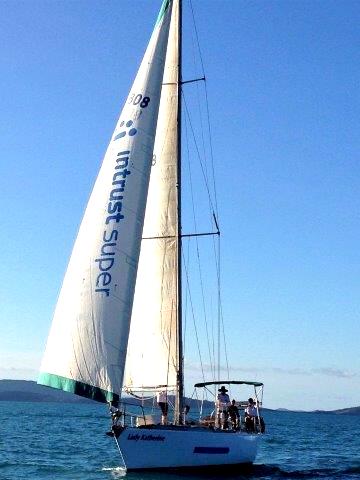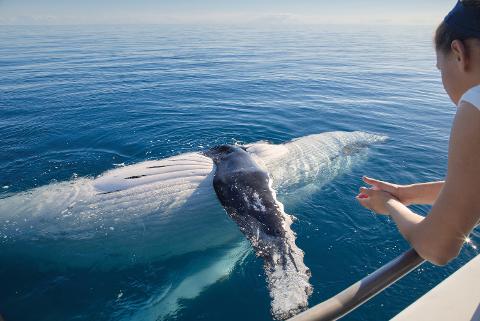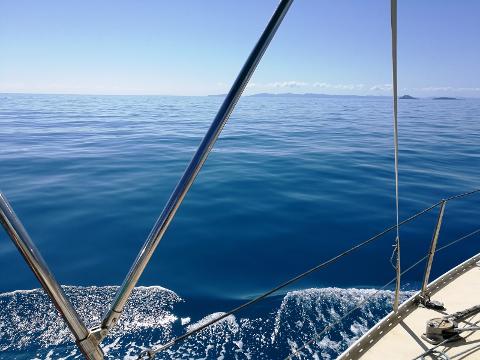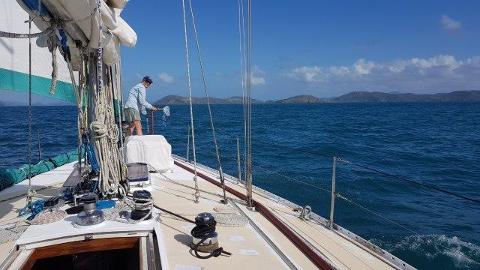 Süre: 4 Saat (Tahmini)
Lokasyon: Hollywell, Gold Coast, QLD
Ürün kodu: SWW
Time: 8.00 - 12.00pm
Adults: $129
Concession & Kids <16yo: $79
Guests: 12 Max
​
Witness the largest mammal migration in the world. Whale watching by the power of the wind, it's truly a magical experience to be able to switch the engine off and silently slice through the water with whales.

You'll experience cruising the SV Run Amuk, a commercially registered ocean-going Peterson racing yacht, its sister ship holds the title of the prestigious Sydney to Hobarts record for most races completed by any yacht.

Run Amuk Cruises is the social enterprise supporting veteran health, wellness and upskilling. We're the public face of the Maritime Warrior Project, the crew are all military veterans or family of.Join the local dolphins sailing past some of the most glamorous homes of Queensland, then out through the seaway sailing towards the whale highway. Enjoy a view most will never experience of the Gold Coast.
Nestle amongst the bean bags and cushions or give a go at crewing and learn to put up a sail, grind a winch or steer a course on the helm as we have a go at tacking and jibbing.

We like to sail in the usual calmer hours of the day making whale watching an easier experience.

The humpback whale was hunted to near extension in the 1960's. Just over 100 individuals survived, we now see over 30000 pass the Coast every year, with these numbers we can virtually guarantee whale sightings.
​
Includes:
Morning tea, coffee, tea & hot chocolate